Celebrate success,
without the stress.
For worry-free real estate closings, business transactions and estate plans, choose Bell & Shah.
Bell & Shah is centered on three practice areas:

First-time buyers, investors and developers alike value Bell & Shah's expertise and experience in real estate transactions, our negotiating skills, and our strong relationships with the real estate community. As an added bonus, our practice is not limited to one region; We represent a multitude of individuals across the State of Illinois.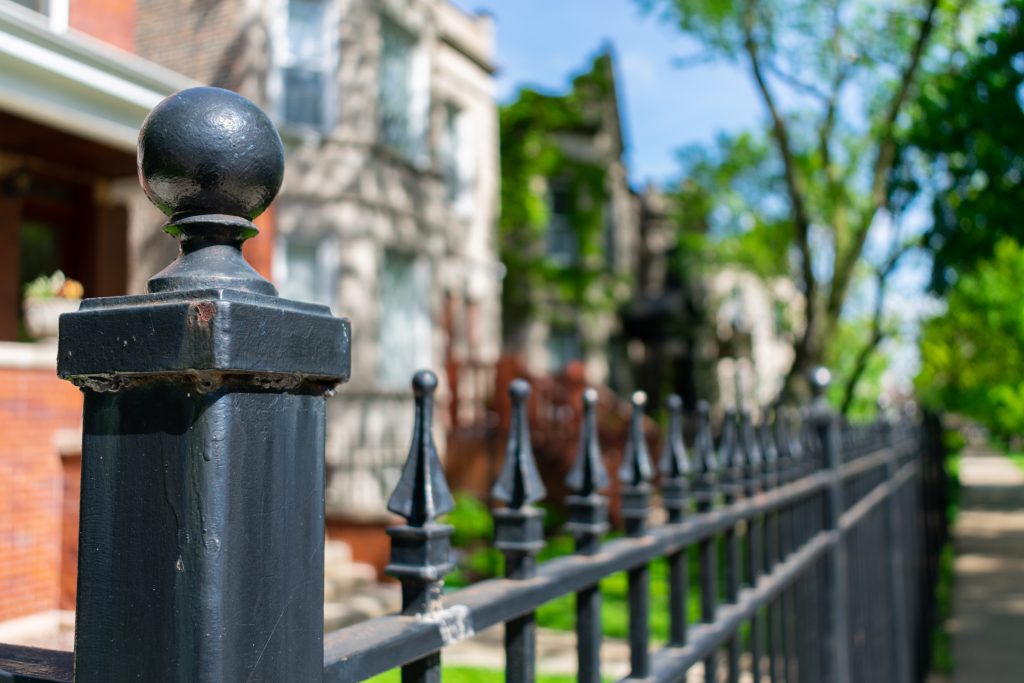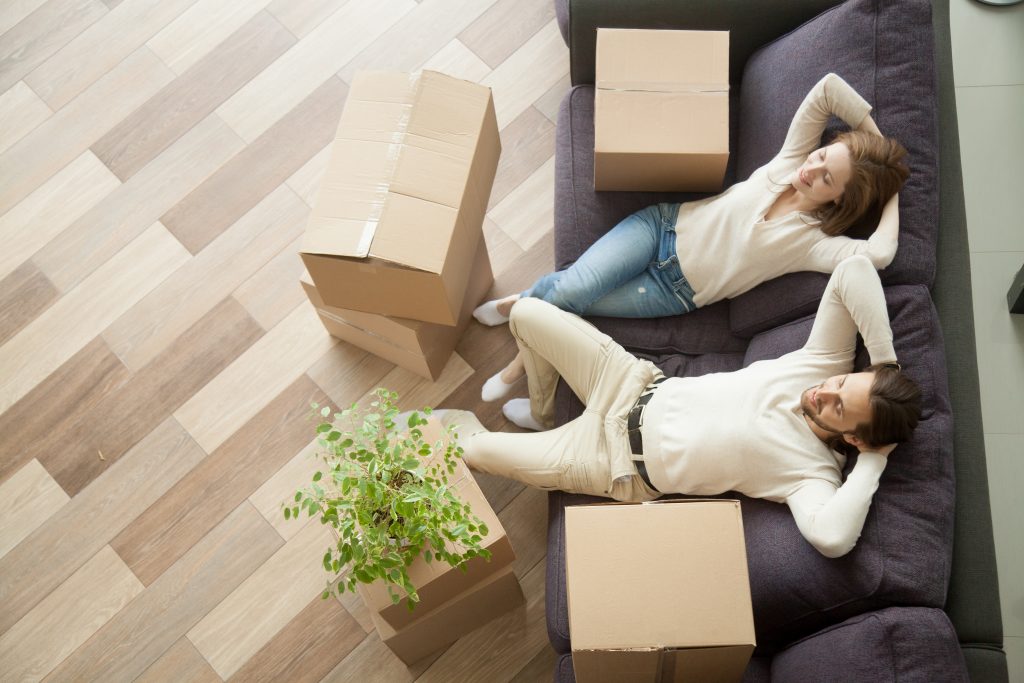 We represent buyers and sellers in the sale and purchase of residential and commercial real estate. Services include contract review and negotiation, document preparation and review, and other closing related matters. On the residential side, we handle single family, condominium, multi-unit building, vacant lot, and new construction/gut rehab transactions, as well as condominium conversions.
We are experienced in successfully handling a multitude of complex transactions and unique situations.  Managing client risk, expectations and outcomes is key. Our comprehensive perspective empowers us to help clients secure their assets when their matters cross practice areas, such as investment real estate planning in tandem with asset management and wealth accumulation or distribution.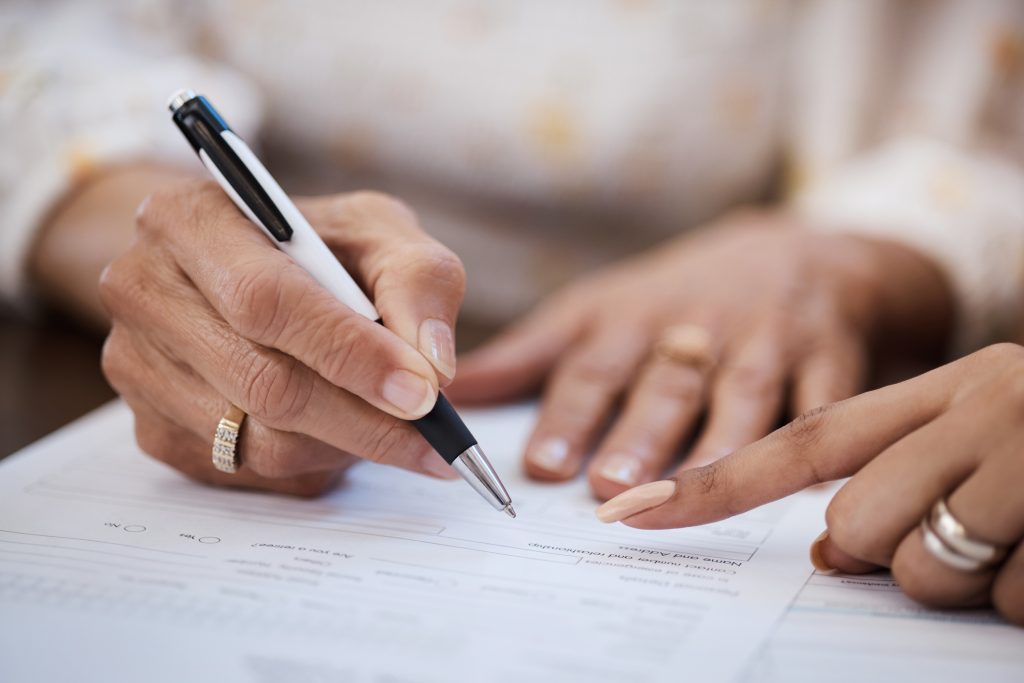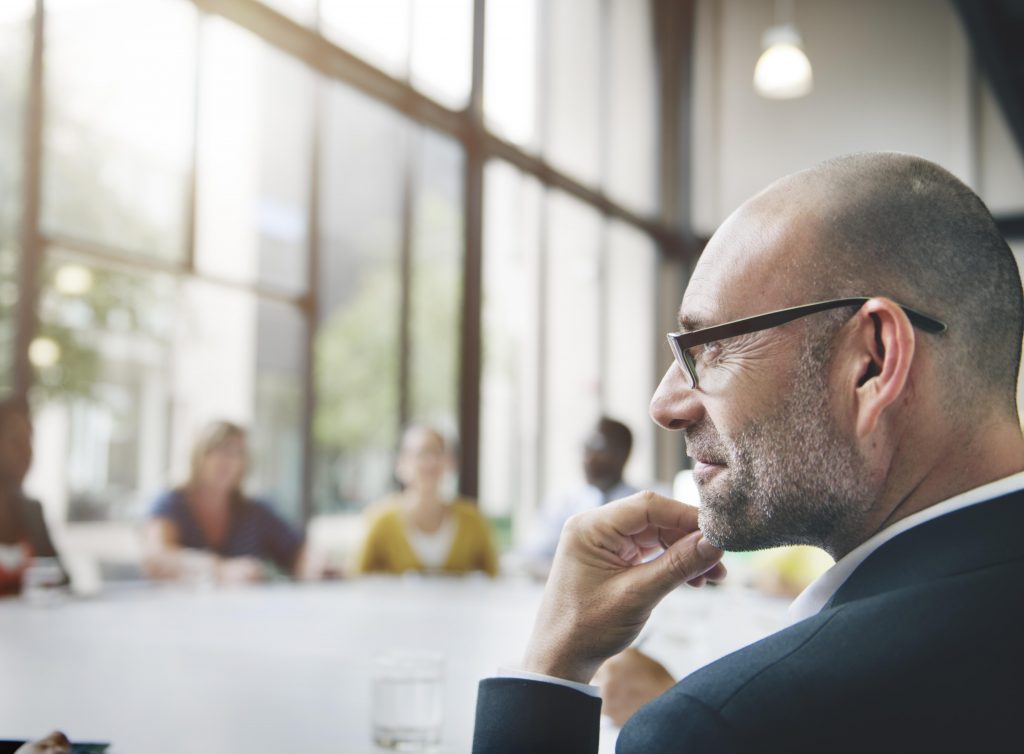 We represent individuals and small business in the creation of business entities, preparation of business formation documents, and review of business contracts, such as corporate bylaws, operating agreements, stock, and membership interest purchase agreements. Employment contracts, leases, executive compensation, and independent contractor agreements are well within our bailiwick as well. We also provide insurance/legal review for a significant investment purchase.
As real estate and estate planning attorneys, we work in conjunction with title companies and other real estate experts to find innovative ways to retitle and record real property to avoid probate and minimize tax liability. This results in a significant cost reduction to clients and their estates.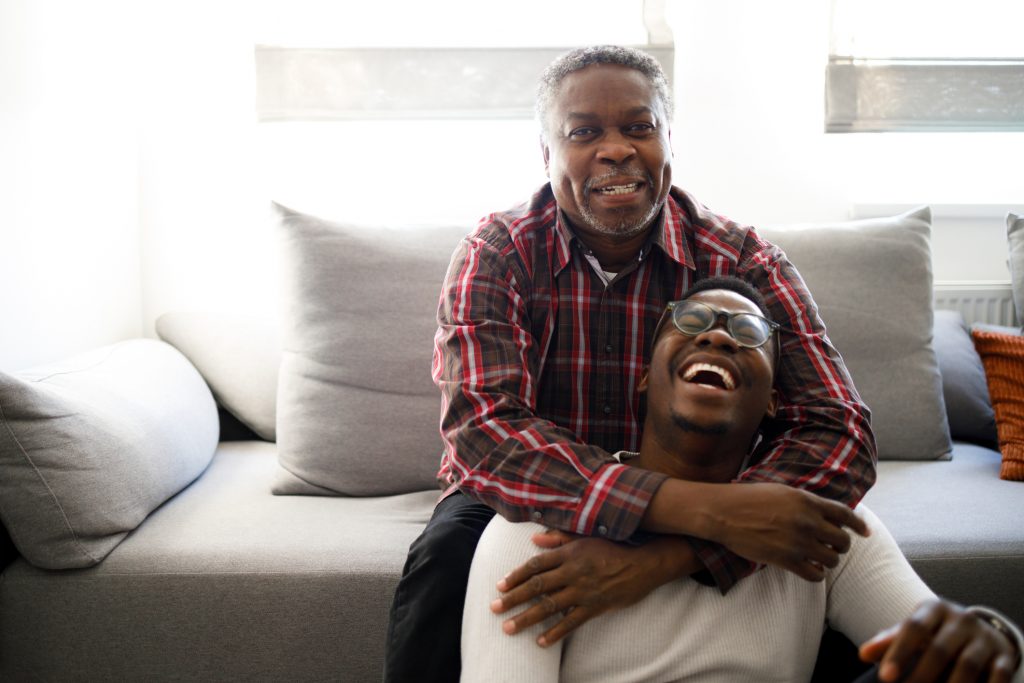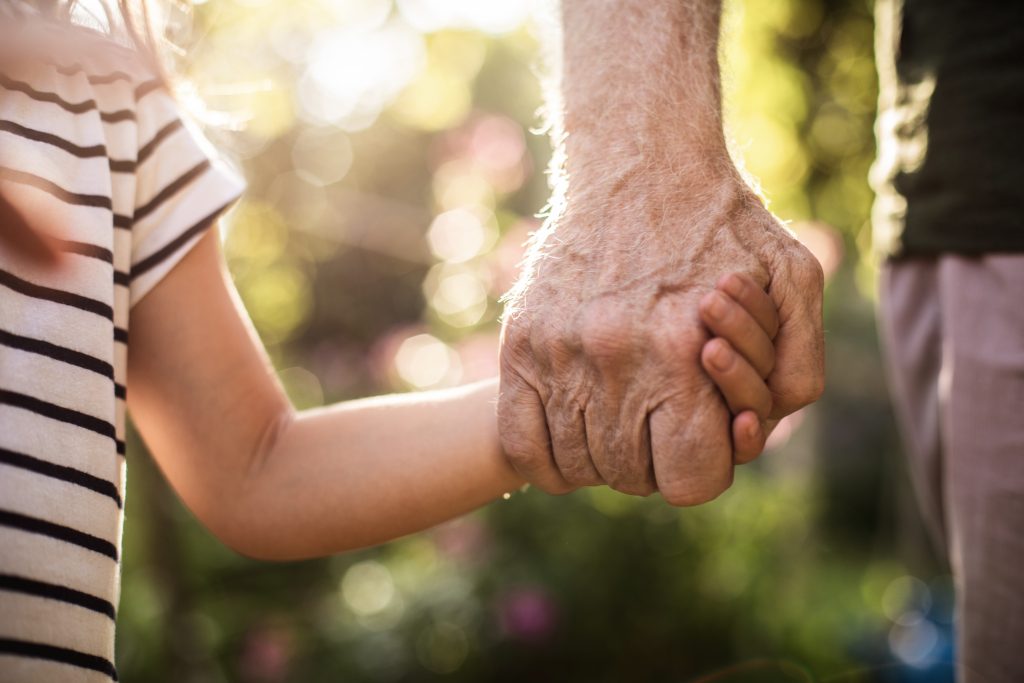 We represent individuals in the preparation and execution of estate planning documents such as wills, trusts, powers of attorney and other instruments of transfer. Such documents ensure that one's health decisions are not left to medical personnel in the event they become incapacitated and their assets are distributed according to their wishes, while maximizing benefits and reducing costs to the estate. 
In the thousands of successful transactions we've supported clients through over the years, we've learned to anticipate the unexpected. Thorough, experienced, and always prepared, Bell & Shah has earned its 5-star Trustindex rating by helping our clients feel confident, secure, and protected during pivotal moments in their lives. Clients tell us they appreciate our team approach to facilitating a smooth, stress-free experience.
We'd like to earn your business, but first, we'd like to earn your trust.