Big enough to serve.
Small enough to care.
No matter where life takes you,
Bell & Shah can help.
The secret to our success is simple.
Bell & Shah was founded on a bedrock of highly responsive service, flawless preparation, strong relationships, and consummate professionalism. We've never strayed from these core principles.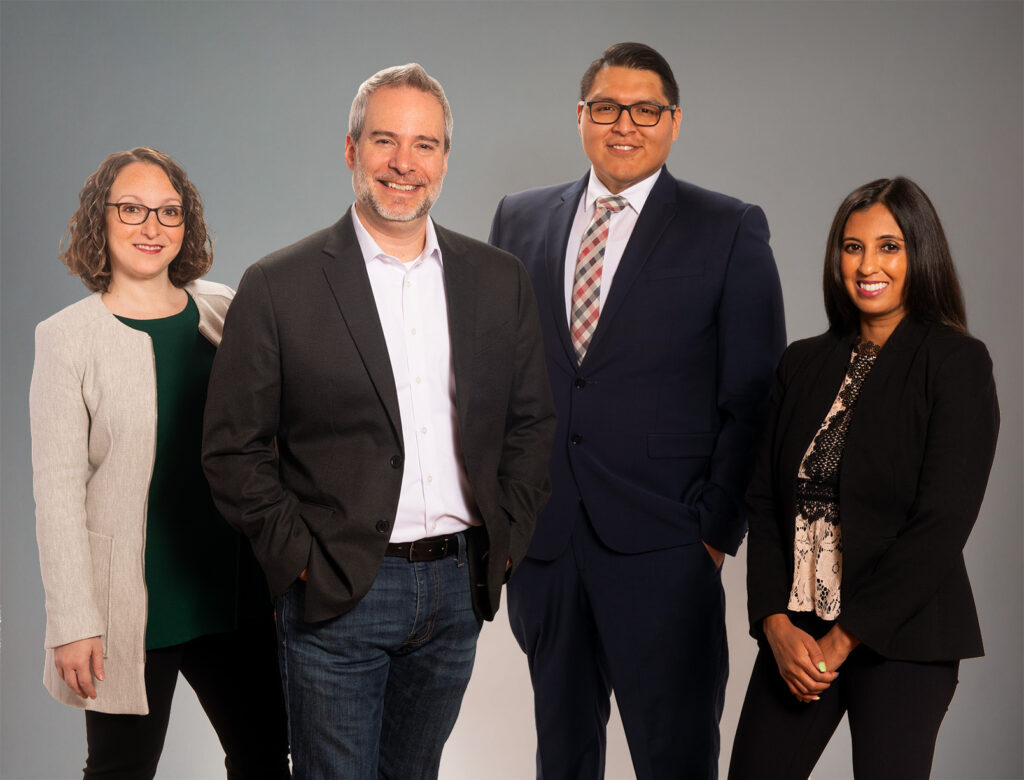 Since 2005, we've helped our clients prosper by supporting and advising them through their real estate closings, business transactions and estate plans. We've grown our firm to four attorneys not through merger or acquisition, but by earning the trust of our clients and the respect of our peers, one transaction at a time.
Our clients have brought us a rich history of experience to draw from over thousands of successful transactions. Each of our attorneys is experienced across multiple practice areas. This offers clients the undeniable benefit of a comprehensive perspective and ongoing support to secure their assets, no matter where life takes them.
We're not just your local attorneys, we're your neighbors. We believe our relationships to our state, local and professional communities (legal, real estate, business) is a plus in securing the best possible results for our clients. To that end, we offer continuing education courses to partner brokerages and title companies on various aspects of the real estate transaction.
Whoever said "Don't sweat the small stuff" couldn't get a job with us. Small but mighty, our attorney team is supported by top-notch paralegal and administrative support personnel who help ensure nothing falls through the cracks.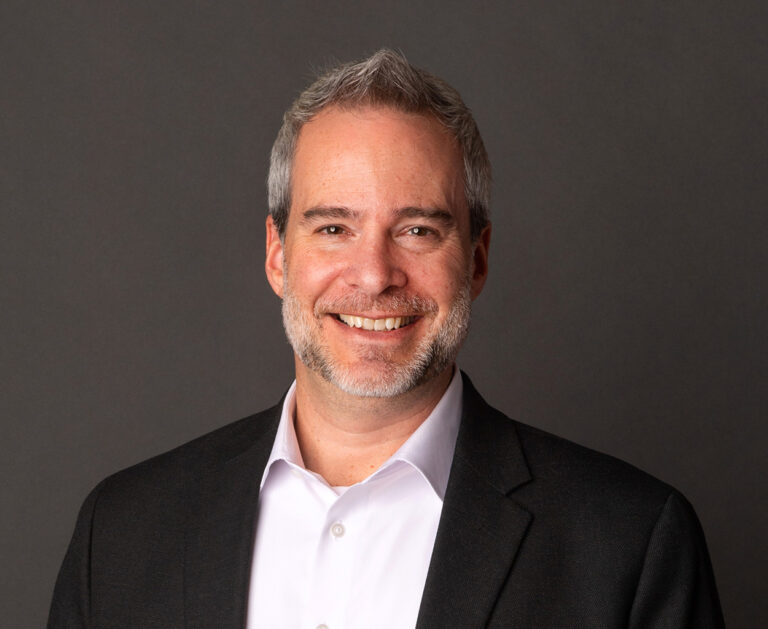 Jeremy Bell founded Bell & Shah in 2005. He has been practicing law for more than 22 years, focusing on residential and commercial real estate, estate planning, corporate/small business formation, and various contractual and business transactions.
Over his lengthy career as an attorney, advocate, advisor and counselor, Mr. Bell has achieved favorable results for his clients by being prepared, responsive, and communicative, while always maintaining the professionalism required and demanded of attorneys.

He has guided his buyers and sellers alike through many successfully concluded real estate transactions, often drawing on his skills as a negotiator to navigate challenging situations. Mr. Bell has also assisted many clients in the drafting of their wills and trusts, retitling assets, and in organizing their business entities.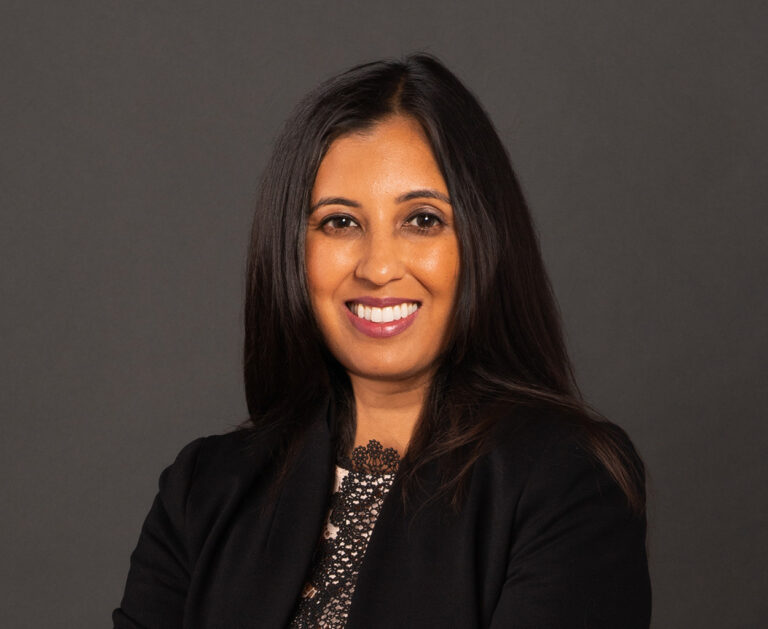 Avni Shah is a partner at Bell & Shah. She focuses her practice on residential and commercial real estate, corporate and estate planning for individuals and small businesses.
With over 17 years of experience, she has extensive knowledge in real estate purchases and sales in the Chicagoland area, entity formation for the purposes of limiting liability, and estate planning to effectively re-title and distribute assets.
She has successfully represented a wide variety of buyers and sellers, from first-time home buyers to seasoned investors and developers. Avni is experienced in all aspects of the real estate transaction, from execution and review of the contract, contract negotiations, document preparation and review, and closing-related matters.
She has worked with clients to purchase existing or new businesses involving the purchase or lease of real property. She has also assisted clients in their corporate and estate planning needs, such as will and trust formation or entity formation. With her unique background in real estate, she is able to appropriately advise clients as to how to title assets and provide alternative options for distributing real estate property for the purposes of estate planning or limiting personal liability.
Avni Shah's experience enables her to provide her clients with expedited and result-oriented legal representation. She and her team are highly responsive and understand the importance of effective communication with clients and all parties involved to ensure a smooth transaction.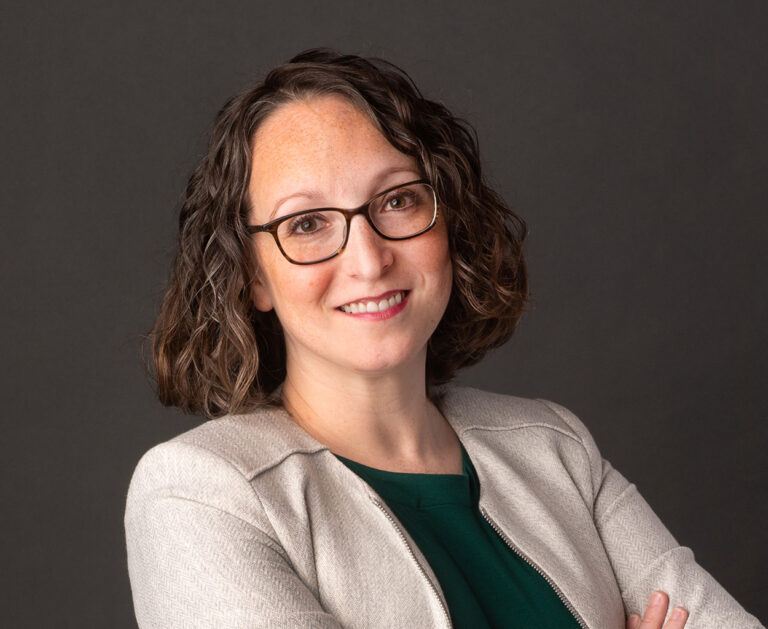 Stephanie A. Wolfson focuses her practice on residential real estate, commercial real estate, estate planning and asset protection, business entity formation, stock and assets purchases, and professional licensing issues for real estate and healthcare professionals.
Before coming to Bell & Shah in 2017, Stephanie actively practiced for nearly a decade both in the public and private sectors. Stephanie prides herself on being highly-responsive, result-oriented, and a great resource to her clients. She has successfully represented a wide variety of sellers and buyers in residential and commercial real estate transactions.
Stephanie Wolfson has obtained countless favorable results for first-time home buyers as well as seasoned investors. She is always ready to advise on related matters, such as LLC formation for investment properties, transfer of title through a quit claim deed or transfer on death instrument, or creating a revocable trust to control distribution of assets.
She is also available to assist licensed real estate and other professionals with denial of application or investigations related to their license with the Illinois Department of Financial and Professional Regulation, which is where she worked prior to entering private practice in 2010.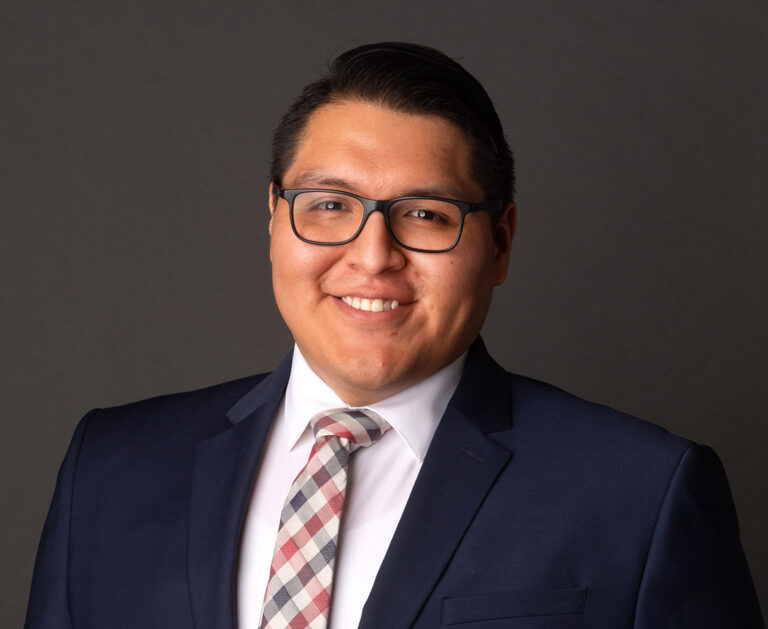 Belfor Arichavala joined Bell & Shah as an associate attorney in January of 2022.
Belfor focuses his practice in the areas of real estate, estate planning and business formation. During his time at Bell & Shah, Belfor has represented a multitude of clients in all types of residential real estate transactions, including working with first-time home buyers and experienced investors in real estate closings.
Belfor has also worked with clients in preparing a proper plan for their future through estate planning, including preparing wills, trusts, powers of attorney and other instruments of transfer to ensure property is distributed according to the client's wishes.
Prior to joining Bell & Shah, Belfor worked as an associate attorney at Skarzynski, Marick & Black LLP and Hinshaw & Culbertson, where he practiced in insurance coverage. He also has experience in consumer bankruptcy. Belfor is multilingual, English and Spanish.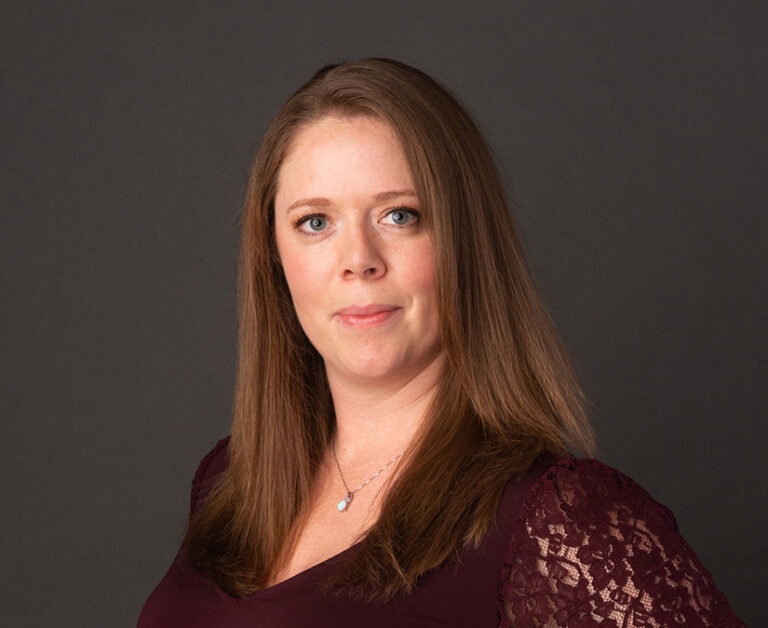 Bachelor of Arts,
International and Intercultural Communication
University of Iowa
Megan Nolan joined Bell & Shah, LLC in 2017. She is the Paralegal of the firm and works directly with our clients and attorneys involving all aspects of the real estate sales transaction. Megan assists in ordering title packages, clearing title, handling attorney review letters, inspection requests, ordering homeowners' association documents, and ordering mortgage payoff requests. She also works with numerous Villages and Townships to ensure all municipal requirements have been met prior to closing. She is also involved in the final closing process, ensuring all documents are in order for a smooth closing.

Megan also assists with office administration, including filing of annual reports for business clients and other filings/recordings for estate planning clients.

Megan obtained her paralegal certificate from College of DuPage and has worked in the legal field since 2015.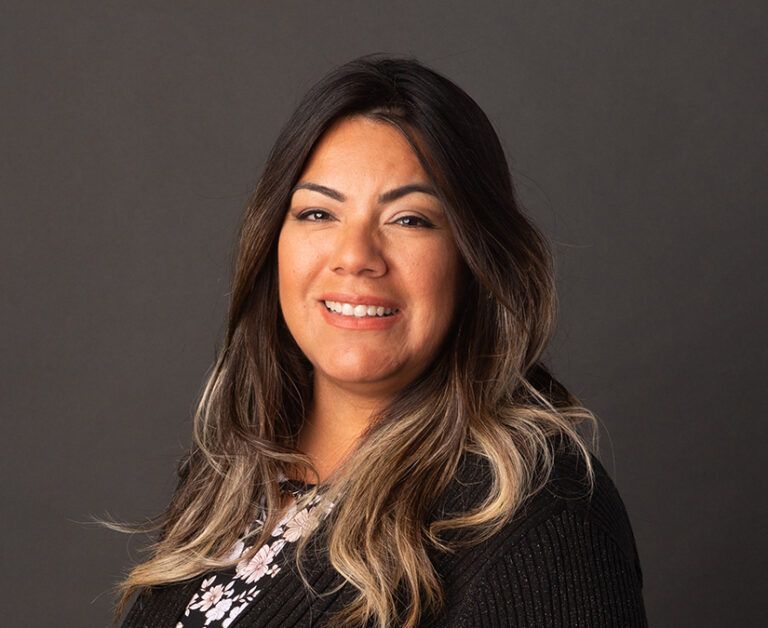 International Academy of Design & Technology
Moraine Valley Community College
Adriana Herrera is a legal assistant at Bell & Shah LLC who joined the firm in 2020. She works directly with the attorneys on their purchase transactions. She corresponds with the clients and other parties involved in the transaction in order to streamline the purchase process. She is highly organized, efficient, and responsive.  
Adriana is fluent in Spanish and can interpret documents and explain the purchase process to Spanish-speaking clients. This allows Bell & Shah to service a broad and diverse base of clients and communities.
We'd like to earn your business, but first, we'd like to earn your trust.